DIVORCING AMICABLY

DIVORCE NICELY IS A SERVICE DESIGNED TO HELP PEOPLE THROUGH A DIVORCE AND/OR SEPARATION IN A DIFFERENT WAY.
BY KEEPING THINGS AMICABLE AS FAR AS POSSIBLE, DIVORCING COUPLES CAN MOVE ON MUCH FASTER.
MEET OUR DIVORCE CONSULTANT AND MEDIATOR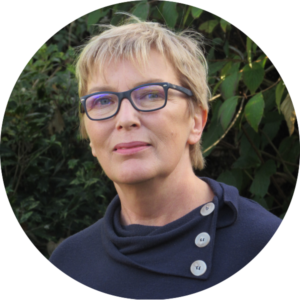 I am a Divorce Consultant, a former family solicitor and a mediator. Throughout the last 30 years, I have seen the devastation resulting from court.  There are much better ways of resolving issues arising out of separation and divorce, ways that can help reduce conflict and look at what is best for you and your children when moving on.
I can help you to look at all of your options if you have reached the unhappy decision that you can no longer remain with your partner or spouse. You may have already made the decision that you or your spouse or partner will move out, or you may be trying to work out the best way forward. You may be completely confused as to what to do. One thing is certain – if you do decide to separate, everything is going to be very different.
When relationships do break down, many couples find it very difficult to communicate with each other. It is important to keep talking or misunderstandings can easily happen.
PLEASE SEE BELOW THE RANGE OF SERVICES WE OFFER TO ENABLE YOU TO HAVE A BETTER SEPARATION AND/OR DIVORCE
Complete Details and Book Now