DIVORCE COACHING

"There are far, far better things ahead than any we leave behind." – CS Lewis
WHY CHOOSE DIVORCE COACHING?
INTRODUCTION TO DIVORCE COACHING
There is no doubt that going through a separation or divorce is confusing and overwhelming.  Very often people struggle with their identity and working out who they are at the end of the relationship.
Perhaps your children are grown up or your spouse has already moved on.
A divorce coach can help you to make sense of the world again and to find the right path through your journey.
A divorce coach is non-judgemental but strong enough to let you know if you are going down a path that may lead to costly mistakes.
With clear guidance in place, you will be in a much better position to sort out the practical and financial issues arising out of your divorce and separation, rather than lashing out in the heat of the moment.
You will feel back in control and able to deal with all of the practical issues head-on.
HOW WOULD THAT FEEL?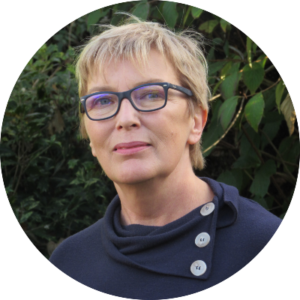 I am Cathy O'Mahoney, a non-practising solicitor, a professional mediator and a Divorce Consultant and Coach.
I have seen the devastation of family break-ups and, in my role as a solicitor, seen how people turn to their solicitors for emotional support as well as for legal advice. This is a very expensive strategy.
Divorce Coaching can help to sort out the wheat from the chaff and create a plan with you so that you can begin to sort out what your goals are moving on from separation.  This can help you to feel less overwhelmed and begin to see a light at the end of the tunnel.
DIVORCE NICELY CAN SHOW YOU THE WAY

Help you to set realistic goals
Help you to create a plan going through the divorce process
Help you to navigate the process step by step and prepare for each step of the way
Listen to your concerns in a non-judgemental, non-blaming way and guide you to move forward in a more positive way
Help you to consider how best to sort out all of the practical issues arising out of your separation
Point you towards other professionals as and when necessary
Help you prepare for mediation if that is the process you are choosing with your ex
Help you feel empowered to make your own decisions
Help you to consider the pros and cons of all options
Keep you on track when the going gets tough
Guide you through the financial forms
Decide any outcomes for you
BOOK A FREE 15 MINUTE CONSULTATION BY COMPLETING THE FORM BELOW